Highlights
of our Medical Center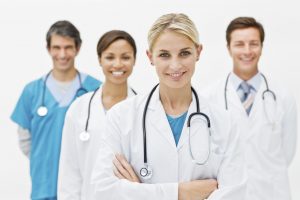 Qualified Doctors
Friendly and knowledgeable physicians with a passion to provide excellent service to their patients. Most insurances accepted and cash pay options are available to make sure each patient gets the care and attention that they deserve.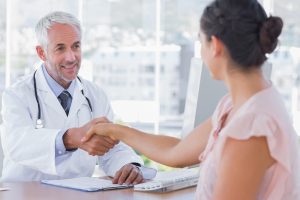 Friendly Environment
Our office staff provides fast and friendly expertise to help each patient manage their appointments and insurance needs. Our staff is always ready to provide excellent service to new and established patients.
Compassionate Services
Our staff is trained to handle most any situation with kindness and understanding and a willingness to resolve issues as they arise. Patients can count on us to make their experience flawless.